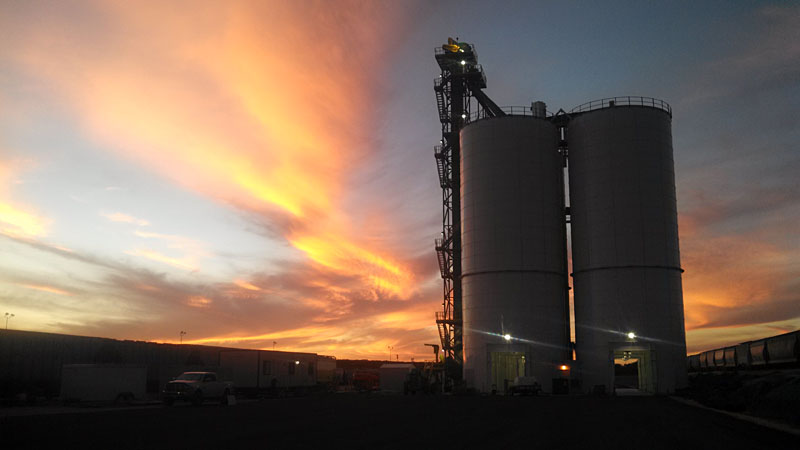 Alpine Industrial Systems provides and oversees most all Trades during the construction process. Therefore, we are typically able to present our Clients with a firm bid price up front for the entire project, except that the foundation cost is not fixed until the appropriate soil tests have been completed and a foundation design finalized.
We pride ourselves on finishing On-Time, and On-Budget.
Beware the low Bidder…
Unlike some of our competitors, Alpine will not artificially deflate the price to win a job, and then make it up with significant back-end charges that should have been known and provided for up front.
We also won't cut corners where quality is concerned. Alpine will bid based on a quality engineered and constructed system, using industrial-quality equipment and specifications.
Our customers enjoy an engineered System, at Component-level pricing!