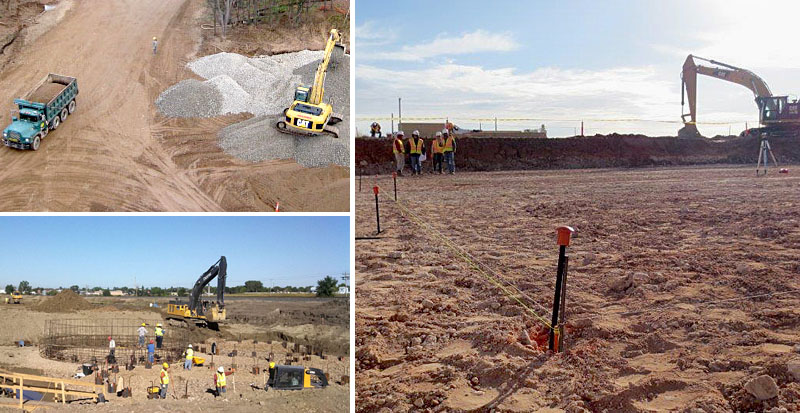 When Time is of the Essence – Alpine Delivers!
Alpine Industrial Systems' unique resource management allows us to respond quickly to our customers who need to get a project underway – often times within weeks of contract acceptance.
Contact Alpine Industrial Systems to get your project moving – the sooner it's done, the sooner you begin to recapture and benefit from your capital expenditure.